Smart Lighting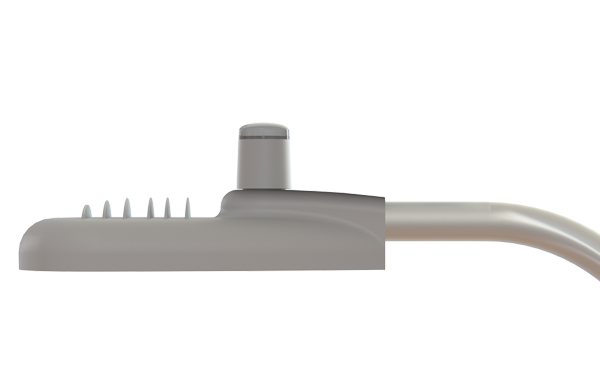 Streetlight Photocell Replacement that Provides Advanced Light Control and Utility Metering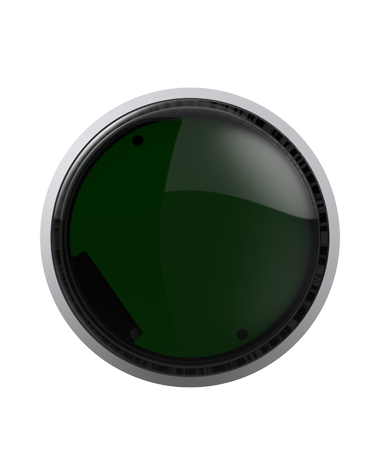 Global Compatibility
Advanced light controller compatible with 360M+ streetlights worldwide, with tilt and vibration sensing.

Energy and Maintenance Savings
Dynamic dimming, programmable schedules, and ANSI 12.20 utility metering delivered at 99.9% accuracy.

Integrated Intelligence
Connection to 3rd party smart city sensors, WiFi & Bluetooth connectivity and beacons. Optional integrated public WiFi module.

Real Time Updates
For improved asset management, preventative maintenance and field service efficiencies. Includes Ubivu cloud management and reporting platform and direct access via comprehensive REST APIs.
Advanced Lighting
Streetlight photocell replacement that provides advanced light control, utility metering, tilt/vibration sensing, connections to Smart City sensors, public WiFi and location based services.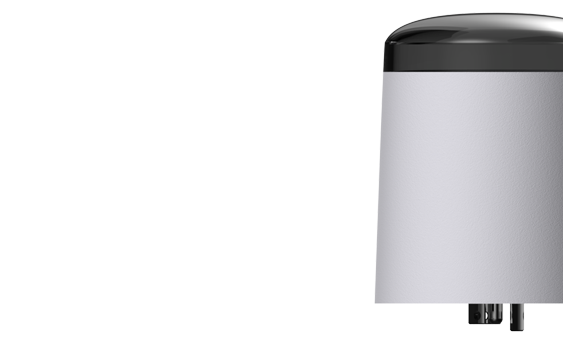 key technical specifications
PWM
Global GPS Compatibility
ANSI C12.20 Class 0.1 Utility Meter
High Accuracy Tilt & Vibration Sensor
WiFi/Bluetooth Connectvity & Beacons
5/10 Year Warranty
Available Connectivity
LTE M1/NB1
LTE Cat-1
LoRa
WiSun & Lora Mesh